Psychologists and Counsellors Gold Coast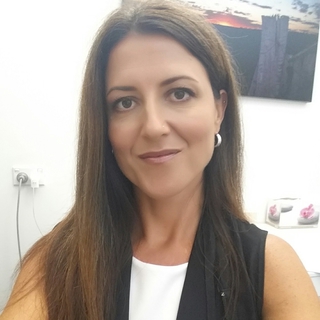 Linda Adams is a psychologist, counsellor and adult educator. She is passionate about people and the work that she does. Linda specialises in relationship work, anxiety, depression, trauma and stress management. Check out Linda's page for more information about her counselling style.
Cynthia Deverall is a psychotherapist, counsellor and social worker. She is dedicated to supporting people to make the change that they desire. Cynthia specialises in LGB work with individuals and couples, relationship work & individual counselling. Have a look at Cynthia's bio on this page to learn more about her counselling style.